2022 Affordable Care Act Open Enrollment Center
What? – open enrollment season is the period each year where individuals can shop for and purchase individual health insurance in the government health insurance marketplaces for the coming calendar year.
When? – the open enrollment period this year begins on November 1st and runs through December 15th, 2020.  This will be for coverage effective January 1st, 2020.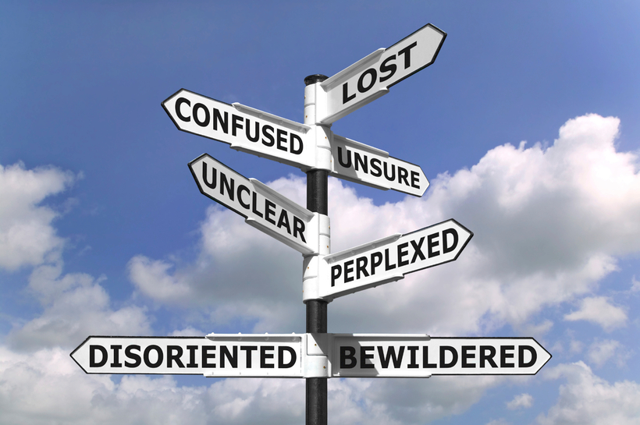 Overwhelmed?  Confused? Don't be, you've come to the right place.  Our online enrollment service provides you with simple, one stop shopping for your health insurance options in the government health insurance marketplace, including determining your subsidy eligibility, and completing your enrollment in a matter of minutes!!!
Where? – right here, gather your basic information, click on the button below and you'll be in our state-of-the-art enrollment platform interfacing with Healthcare.gov in real time.